Ghoulish greetings, my fellow Halloween fiends! For night 4 of #30nightsofhorror I watched a fun movie about satanic ritual and murder called The House of the Devil. There's nothing like a little blood and mayhem on a Wednesday night.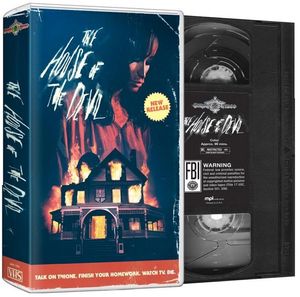 Most horror films are all about the consequences of making bad decisions that don't seem significant at the time, and The House of the Devil is no exception. Many times these decisions are motivated by greed. Our good friend Sam, the lead torture victim, found an unusually high-paying and exceptionally creepy family to babysit for to get money for rent. When she showed up to the house, things were immediately unsettling. She should have gotten back into the car with her friend and hightailed it out of there as soon as she found out that she had been lied to by the creepy man of the house. You see, there was no child to babysit in this insane Hell house. The man of the house Mr. Ulman had lied to our innocent ingénue. However, Sam was in a bind- she desperately needed this money. Against all reason, she decided that this would all work out just fine for her in the end. If only Sam had watched more horror movies she would know that babysitting gigs are one of the top causes of dramatic death scenes for women ages 16-25.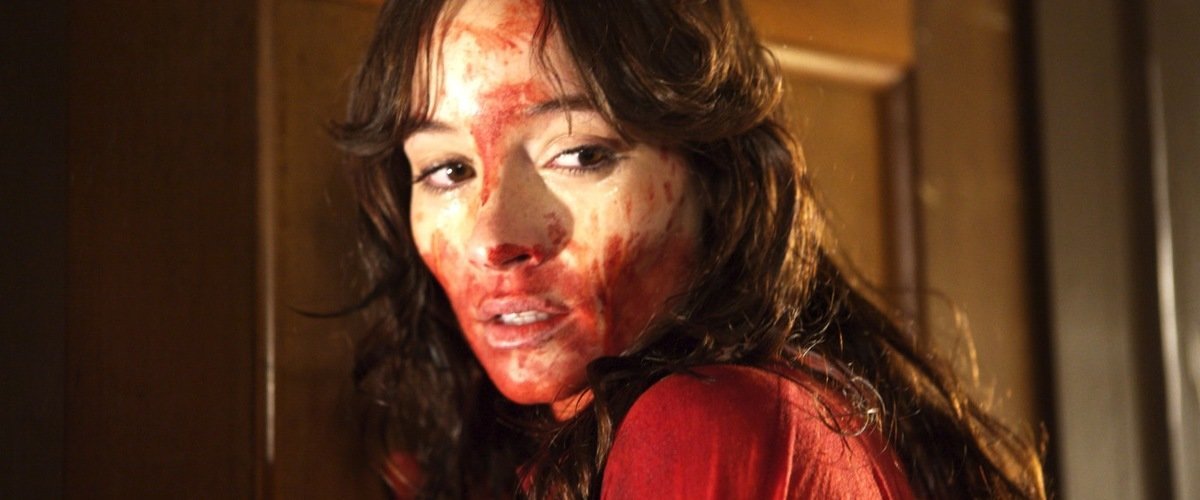 The thing that sets this film apart from others is the careful attention that was taken with the costumes, music and the way the film was shot. I'm no movie expert, but they did a great job at capturing the feel of the era that they were trying to portray authentically. This feels like a film that would best be watched on VHS, if I were equipped for such a thing.
The mood of the film was unbelievably creepy. They did a great job of creating a sense of impending doom, which is a lot of fun for an anxious person like me. When Sam is dancing around the house trying to sooth herself with a little "One Things Leads to Another" by The Fixx, I thought that I might hyperventilate for a second. Actually, one of the best scares that I had during the film was when she knocked over the vase. Perhaps I have some forgotten childhood trauma associated with broken pottery...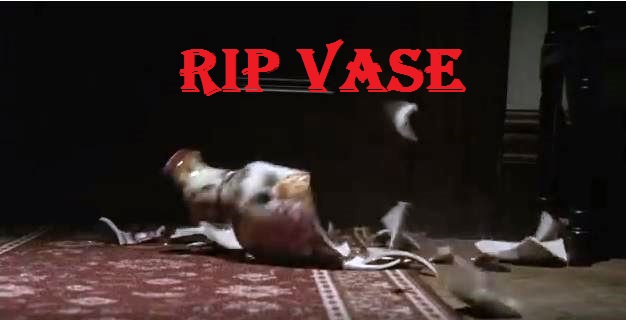 Overall I really loved this movie. Was it terrifying? No, but it had its moments. It was extremely creepy and unnerving, and I think that's almost better than a relentless scare fest sometimes. I will definitely be watching this one again. The tribute to 80's horror is a keeper.
Stay spooky!
Nancy