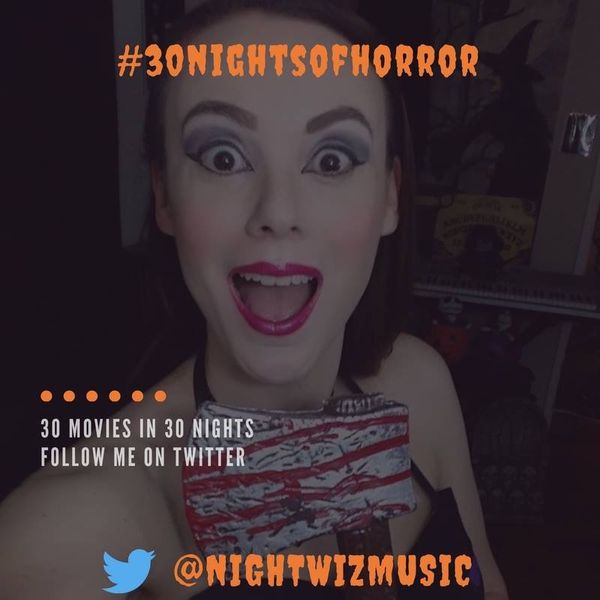 Ghoulish greetings! This year for Halloween I decided to watch one of my favorite spooky movies every night in October leading up to the big night, Halloween! I am also posting my nightly picks on Twitter @nightwizmusic. Play along with me at home as I spend time with all of my best friends- Jason, Mikey, Freddy...
For day one of #30nightsof horror I kicked things off with a movie I hadn't seen before- Ouija.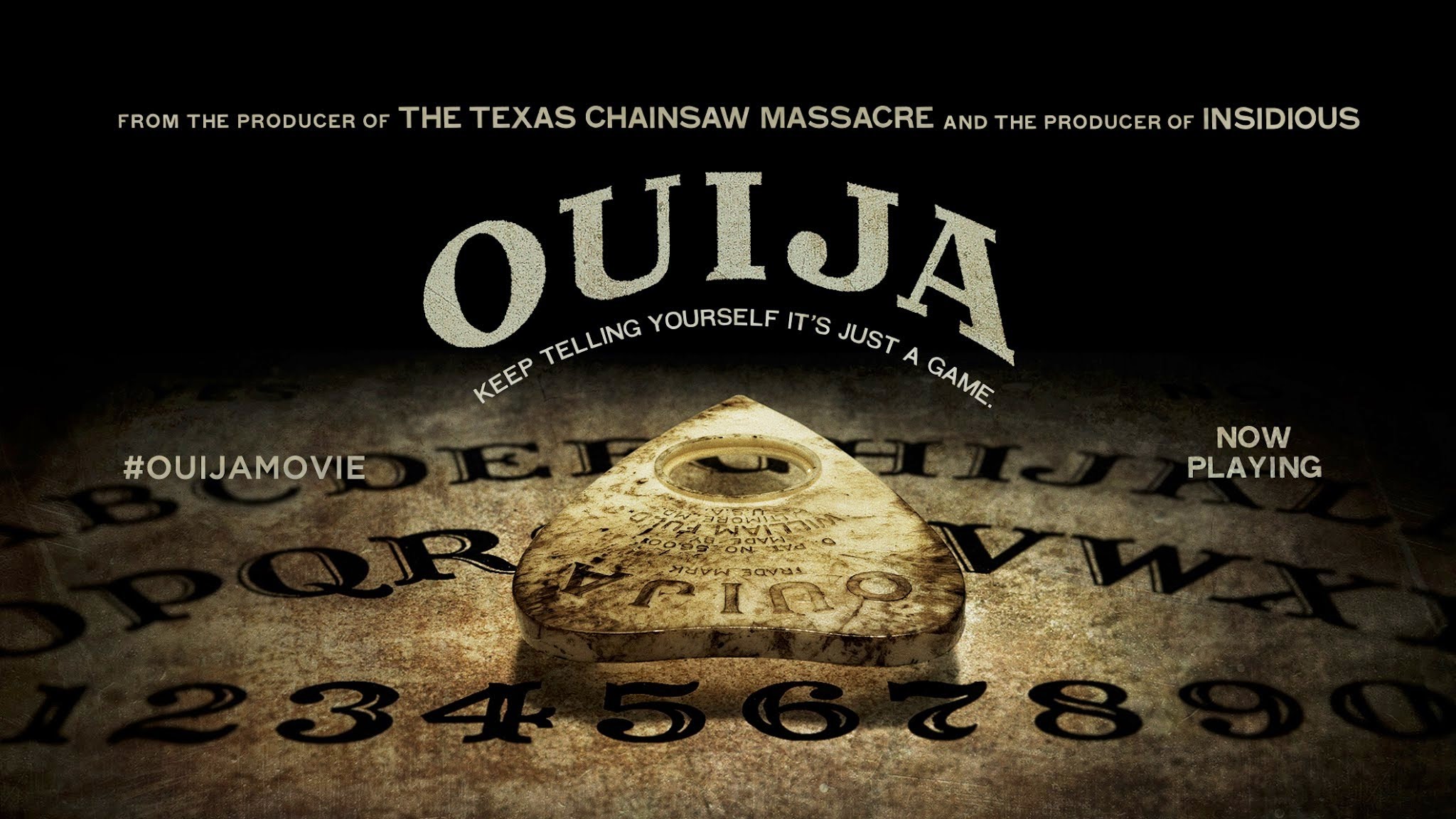 I have to say, I don't think I'll be watching this one again. I wasn't scared once! I don't have much to say about it. I've been told that Ouija: Origin of Evil is better, so I will give that one a shot at some point.
For day 2 of #30nightsofhorror I watched my all-time favorite horror movie, Halloween, The music, the mood, my beloved Mikey (Michael Myers)- it's all perfection. I often wonder what is broken in me that makes me love Michael Myer so much. "The Shape" is barely Human anymore, but I still get so happy every time he comes on the screen.
It's rare that I love a heroine in a Horror movie- I usually end up rooting for the killer. In this film, however, things are a bit different. I love and respect Laurie. She's resourceful, down-to-earth and tough.  As much as I love Mikey, I can't help but cheer her on as she takes on The Shape.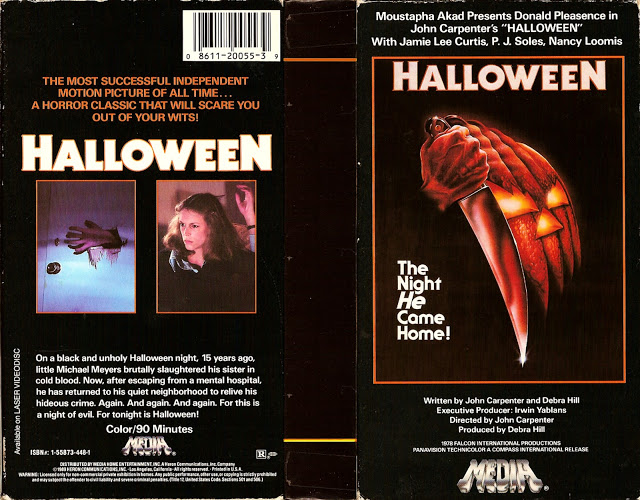 On to day 3! I haven't decided what to watch tonight. It's always hard fo me not to just stick with the classics. I hate being disappointed! Have suggestions for me? Leave a comment below.
Stay spooky!
Nancy